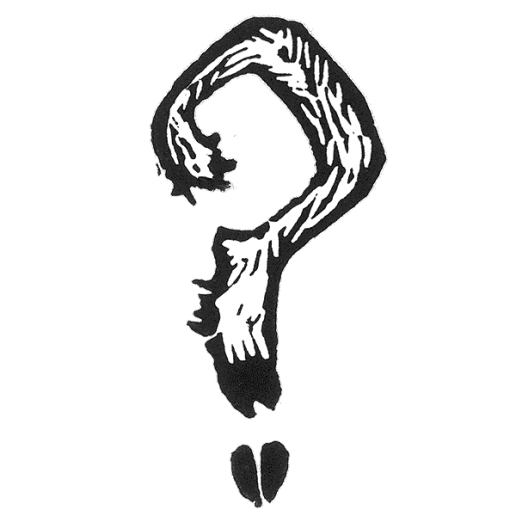 Strange Altars: No. 4
Submit ideas to be considered for Issue No. 4.
Strange Altars is a semi-annual zine that re-imagines what it is to experience creative work shared by others. Writing that you can hear, pages that you can taste, animation that you can hold. A vessel for beautifully presented storytelling.  A 'story' can be poetry, a memoir, technical instruction, social examination, photography, painting, sculpture, film, video, audio, animation, comics, fragrances, flavors, physical objects or anything beyond.